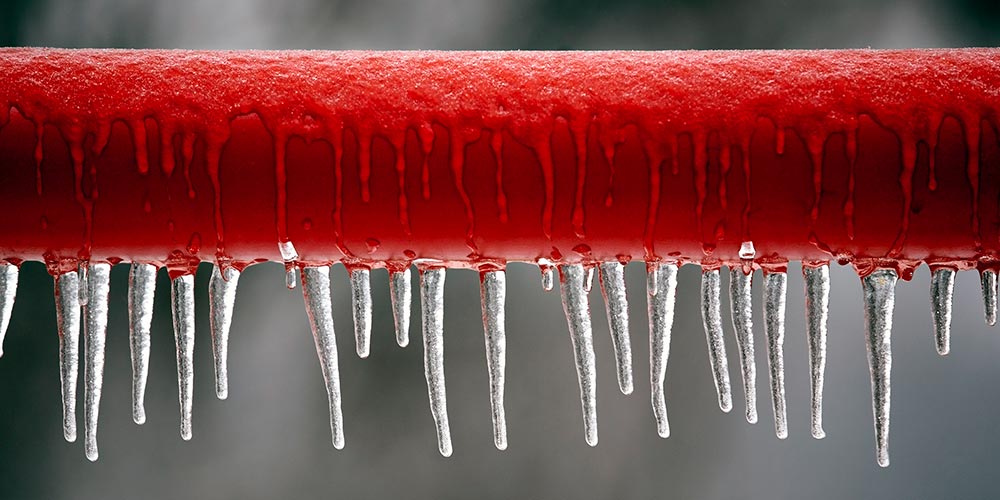 Dewinterize & Winterize
Service
If you plan to vacate your home for any length of time during the winter months, winterizing your home is essential. Winterizing homes prevents potential damage from snow and ice. It also saves homeowners energy costs associated with inefficient heating of vacant or partially vacant buildings. The winterizing process involves draining pipes, emptying the main water heater, and applying a professional-grade antifreeze solution. In addition to winterizing pipe systems, Drew's Plumbing will consult with owners of homes and condominiums to ensure that a home is using energy efficiently during the winter months by preventing air leaks.
The time and expense of winterizing a home quickly pays for itself in saved energy costs. Moreover, by preventing accidents, winterizing keeps your home and occupants safe. Call, email, or use this form to request service.
Drew's Plumbing
6 Agassiz St
Brewster, MA 02631